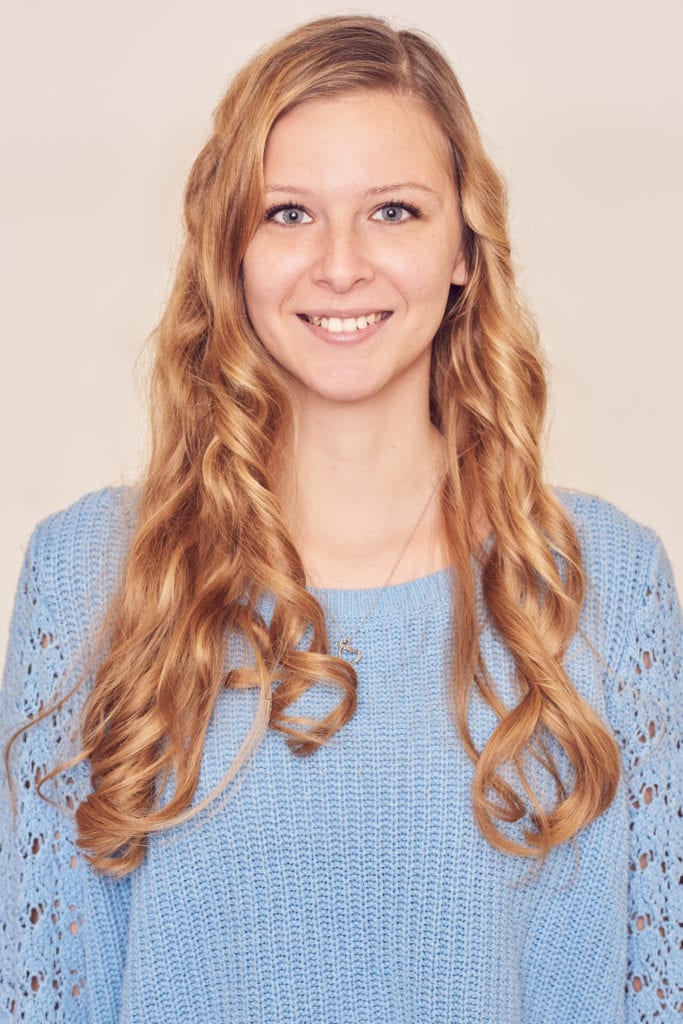 Montessori Teacher
Ms. Socorro came to us at Exploring Minds Montessori in 2017 as an assistant. She joined our toddler classroom where she prepared the outdoor curriculum for our 2.5 to 3.5 year old students. Over the past year, she has joined our Montessori Assistant Training and is now an Associate Teacher working with children 3.5 to 6 years of age. Ms. Socorro is currently in pursuit of her B.A. in Child Education.
In 2021, she pursued a Montessori certification program and she is now a certified Montessori teacher working with children 3.5 to 6 years old.
One of her passions is sharing with young children the traditions passed along by the elders of her tribe, Tejon Indian Tribe. As part of the Exploring Minds North America multicultural unit, Ms. Socorro performs tribal dances for our school in her traditional native attire.