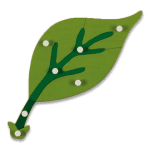 Montessori
Exploring Minds Montessori Preschool provides a developmentally-based learning environment on the teachings of Dr. Maria Montessori. The Montessori philosophy and materials are designed to support and engage the natural curiosity and growth of the whole child.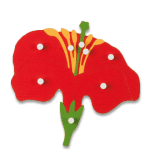 Montessori Materials
The Montessori classroom and materials develop basic capacities: his or her ability to control movement, to refine the senses, to inspire self-motivated learners, to move with purpose, and to be independent.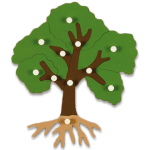 Join Our Program
Register today to join! Exploring Minds Montessori Preschool is a year round program for children between the ages of 2.6 – 6 years of age.
Programs & Tuition
2-day Program
$1200
part-time/month 8:30AM-1:30PM
$1500 for Full-time
Tuesday & Thursday Hours
8:30 AM – 4:00 PM
3-Day Program
$1500
part-time/month 8:30AM-1:30PM
$1750 for Full-time
Monday & Wednesday Hours
8:30 AM – 4:00 PM
Friday Hours
8:30 AM – 1:30 PM
5-day Program
$2000
part-time/month 8:30 AM - 1:30 PM
$2500 for Full-time
Monday – Thursday Hours
8:30 AM – 4:00 PM
Friday Hours
8:30 AM – 1:30 PM