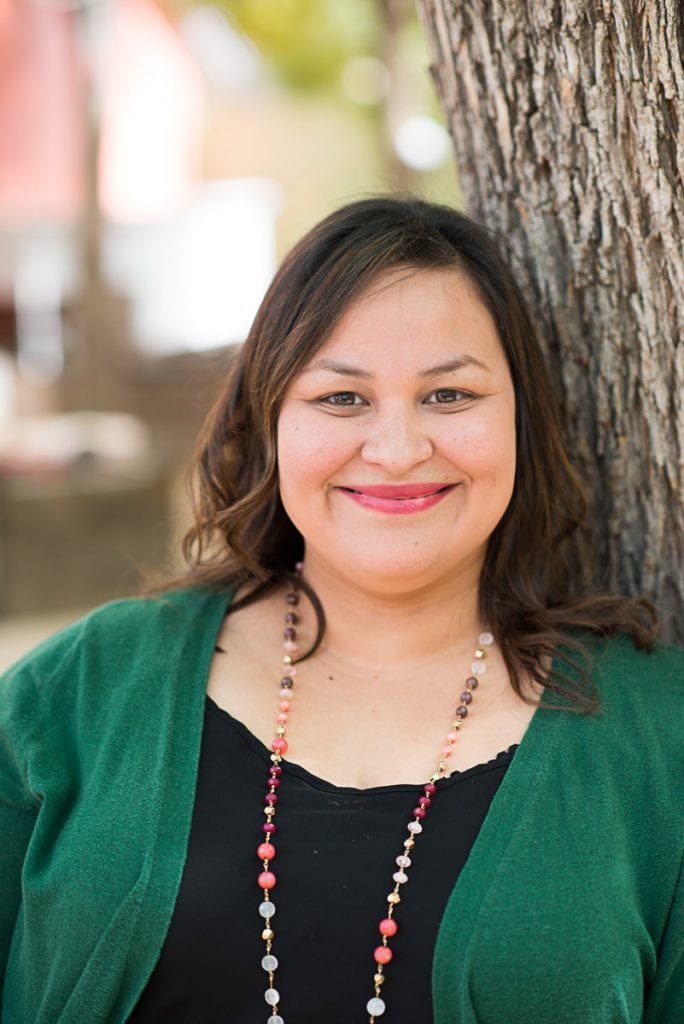 Montessori Teacher & Assistant Director
Ms. Karina came to us as an Administrator at Exploring Minds Montessori 2009. She was impressed to see how the Montessori method provided children with the freedom to be secure with their new found independence and it foster the development of the "whole child". Fascinated with the pedagogy she achieved her Montessori teaching certification in 2011 and in 2014 she completed the Early Childhood Director's program at University of California, Los Angeles.
At Exploring Minds she found a place where she could merge both her love for business administration and teaching. Working with the children and families at our school is the most rewarding part of her job.