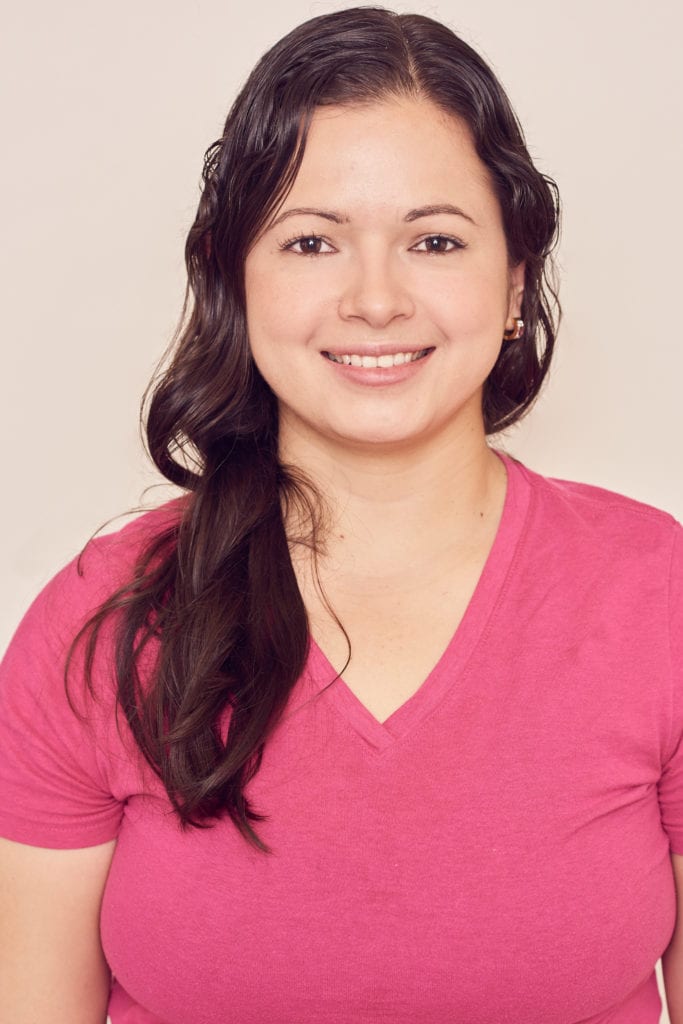 Childcare Assistant & Custodial
Ms. Cristal began her journey in the field of education in her home country of Venezuela. She worked for 7 years as a Jr. & High School teacher of literature and language arts. She was first introduced to the Montessori philosophy when her daughter enrolled in Exploring Minds Montessori. As a parent, she saw the value in the education that her daughter was receiving at EMM.
Ms. Cristal joined our team in 2017 and is now assisting with our Outdoor Classroom curriculum.